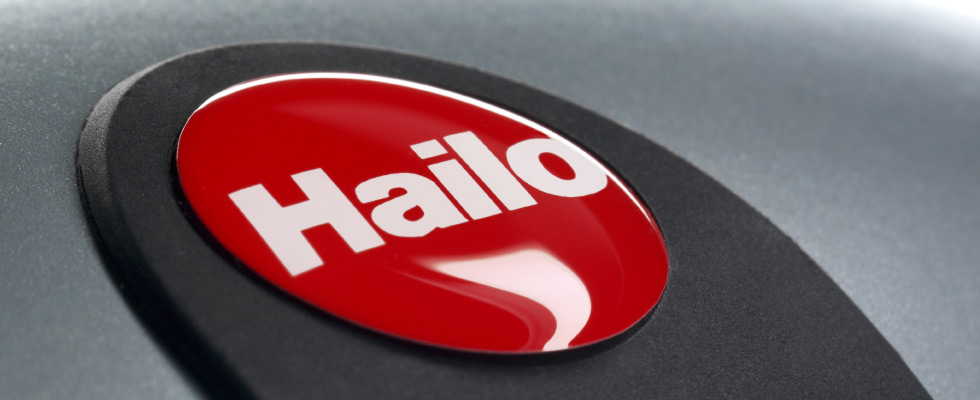 Imprint
Responsible for the content
Hailo-Werk
Rudolf Loh GmbH & Co. KG
Daimlerstr. 8
D-35708 Haiger
Phone: +49 (0) 2773/82 - 0
Fax: +49 (0) 2773/82 - 1239
E-Mail: info@hailo.de
Commercial Register
HRA 5103
Registration court: Wetzlar
Personally liable partner
Hausgeräte GmbH, D-35708 Haiger, HRB 3009
Managing directors
Jörg Lindemann
Rainer Haupt
Responsible for journalistic and editorial content pursuant to section 55 (2) of the Interstate Broadcasting Treaty (RStV)
Jörg Lindemann
Rainer Haupt
Daimlerstr. 8, D-35708 Haiger
Turnover ID number under § 27 a Turnover Tax Law
DE 111796644
Online dispute resolution procedure for consumers (OS): http://ec.europa.eu/consumers/odr. We are not willing and not obliged to participate in dispute settlement proceedings before a consumer complaints office.
All rights in connection with Hailo's online website (Server: www.hailo.cn) reserved. The contents of the Hailo website are for personal use only. Unauthorized copying, improper use, or modification of the Hailo website is strictly prohibited.
Hailo has no influence on the contents of linked websites and therefore precautionarily dissociates itself from their contents. The responsibility for linked websites and their contents is exclusively up to the domain's proprietors of the concerned websites.
The given information represents details relevant at the time of publication in Germany. Liabilities or guarantees for the topicality, correctness and completeness of the given information and data are excluded. All rights reserved.